"I make organizations hum!" – GISELE MARCUS
Gisele Marcus takes the fear out of networking and offers practical, easy to implement ideas to network your way to your next! Next what? Your next promotion, your next job, your next business idea, or whatever your "next" may be!
Networking Made Easy
As a TEDx speaker, Gisele will capture your audience's attention while keeping them engaged and empowering them to new networking heights.
Gisele delivers keynote presentations, offers group masterclasses, small group webinars, and hosts customized individual sessions to get you to your "next."
It's not a sprint – It's a process, and Gisele will teach you how to pace yourself so that your network will work with impact for you!
Expert Consulting
The top experts in the world are ardent students. The day you stop learning, you're no longer an expert.
Digital Strategy
The biggest risk is not taking a risk. The the only strategy guaranteed to fail is not taking risks.
AMP Development
Speed is one of your main advantages over large competitors. Keep moving fast.
Product Design
The real strength of your brand's loyalty begins with how your product makes people feel.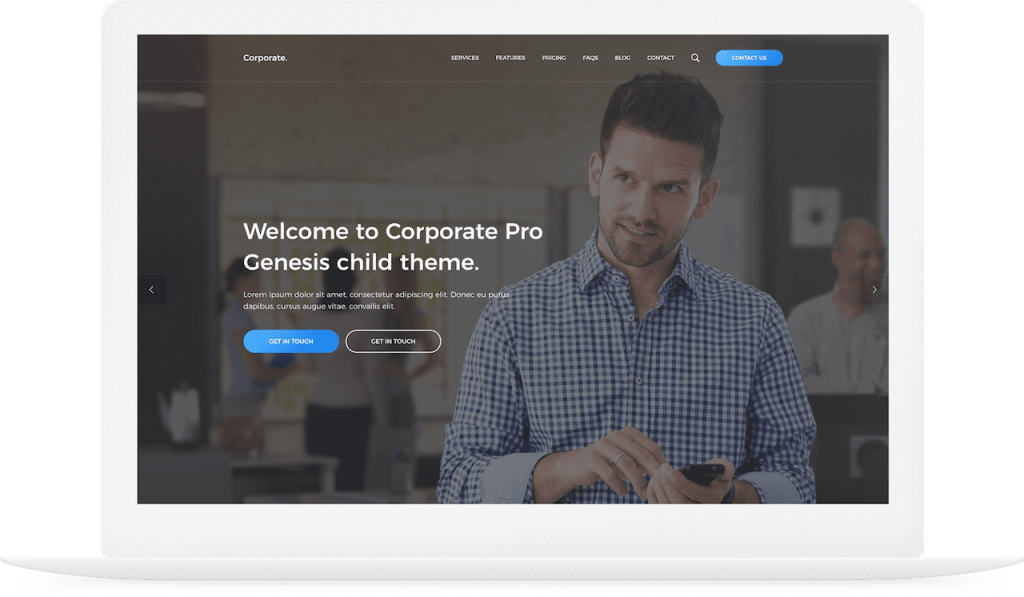 We develop digital strategies for your online success.
The aim of marketing is to know and understand the customer so well the product or service fits them perfectly and sells itself.
Ready to start your project?
Start where you are. Use what you have. Do what you can.
Simple Pricing
Choose the perfect plan for your business.
Free
$0
per month
– Benefit one
– Benefit two
– Benefit three
Pro
$99
per month
– Benefit one
– Benefit two
– Benefit three
– Benefit four
– Benefit five
Basic
$49
per month
– Benefit one
– Benefit two
– Benefit three
– Benefit four
---
Definitely worth the investment. This is simply unbelievable! Definitely worth the investment.

Paula Davis
MD
I am so pleased with this product. It's just amazing. I'm liking Corporate Pro more and more each day.

Drew Ward
Developer
It's all good. We can't understand how we've been living without Corporate Pro.

Sue Miller
Designer
Latest News
"Networking is a lot like nutrition and fitness: we know what to do, the hard part is making it a top priority." — Herminia Ibarra, …
When your colleague asks you about networking, what do you think? … I'd rather go grocery shopping. … I'd rather sit in …
COVID-19 has changed a lot: how our children are being educated, how we attend business conferences, how we access healthcare providers, …
Join our email list
Sign up to our email list to stay up to date with all the latest news.